About More-SelfEsteem.com
Helping Build Self Esteem Since 1998
More-SelfEsteem.com is part of the company Help Universal Ltd and helps people all over the globe to build self esteem and confidence.
More-SelfEsteem.com is best known for its website, online since 1998 and its Social Channels including its Youtube Channel.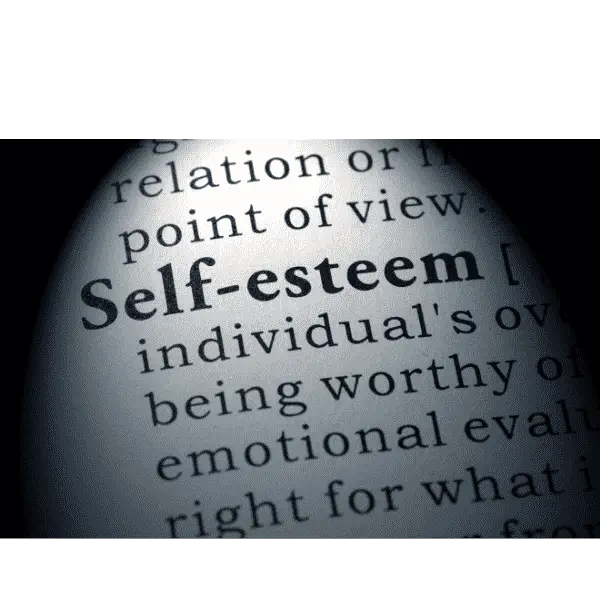 The idea of More-SelfEsteem goes way back to the early days of the internet. I set up the wbsite in about 1997 and moved to this domain in 1998.
I also run the website Depression-Helper.com and several other websites with the main aim of helping people with self esteem, confidence and depression because I had suffered from these problems for a number of years.
I have helped thousands of visitors to this website over the years and through my weekly self esteem tips newsletter which has about 20,000 subscribers at present. I have been sending this newsletter out since 2002.
Most of the content on this site has been written from experience, but research and advice from experts is also included.
Recently, I set up a company in the UK called Help Universal to manage the two websites.
This website and Help Universal is owned by Karl Perera. I have a Masters Degree in Teaching, a Diploma in Life Coaching and much life experience.  
Dr. Wong Huey Siew PhD
M.A Psychology
Ph.D Special Education/ Disabilities Studies
---
Get this Confidence Master Plan Free! How this Confidence master Plan is going to help you:
Enjoy the excitement of an amazing new journey to unstoppable self confidence.
Finally understand the steps you can take to build your confidence.
Believe in yourself more.
Experience the motivation of setting goals that matter to you.
Enjoy a positive sense of hope and optimism in your own future.
Enjoy the benefits of visualisation.
---
Dr. Ingrid Schweiger PhD
Psychotherapist
Author
Copyright secured by Digiprove © 2020 Karl Perera BA, MA, DipLC
Website Author and Editor Bio
Karl Perera is a fully qualified Life Coach (DipLC), Teacher (MA) and author of Self Esteem Secrets. He has taught at various universities including Durham, Leicester and Anglia Ruskin, Cambridge. He has run More-SelfEsteem.com since 1997 and is an expert in Self Esteem and Self Confidence.