About More-SelfEsteem.com
Helping Build Self Esteem Since 1998
More-SelfEsteem.com is part of the company Help Universal Ltd and helps people all over the globe to build self esteem and confidence.
More-SelfEsteem.com is best known for its website, online since 1998 and its Social Channels including its Youtube Channel.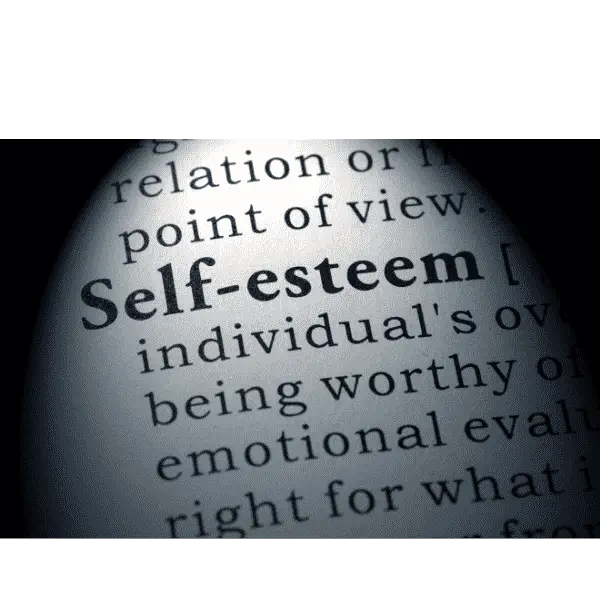 The idea of More-SelfEsteem goes way back to the early days of the internet. I set up this website in about 1997 and moved to this domain in 1998.
I also run the website Depression-Helper.com and several other websites with the main aim of helping people with self esteem, confidence and depression because I had suffered from these problems for a number of years.
I have helped thousands of visitors to this website over the years and through my weekly self esteem tips newsletter which has about 20,000 subscribers at present. I have been sending this newsletter out since 2002.
Most of the content on this site has been written from experience, but research and advice from experts is also included.
Recently, I set up a company in the UK called Help Universal to manage the two websites.
This website and Help Universal is owned by Karl Perera. I have a Masters Degree in Teaching, a Diploma in Life Coaching and much life experience.  
Website Author and Editor Bio
Karl Perera is a fully qualified Life Coach (DipLC), Teacher (MA) and author of Self Esteem Secrets. He has taught at various universities including Durham, Leicester and Anglia Ruskin, Cambridge. He has run More-SelfEsteem.com since 1997 and is an expert in Self Esteem and Self Confidence.